KitPlus_Pet was founded in Seattle. Our team's backgrounds in finance, technology, and hardware, all of our team members are all well-experienced pet parents.
Currently, we are focusing on pet health and pet lifestyle, concentrating on the practical experience of pets as actual adopters while solving pet parents' pet ownership challenges. 
We have set up our own pet research room and factory, and each product will go through continuous discussion and testing, and finally, after each of our members goes home to evaluate and score, we will launch what we think is a high-quality product to everyone!
Plus, we will donate $1 to animal welfare for every purchase you make.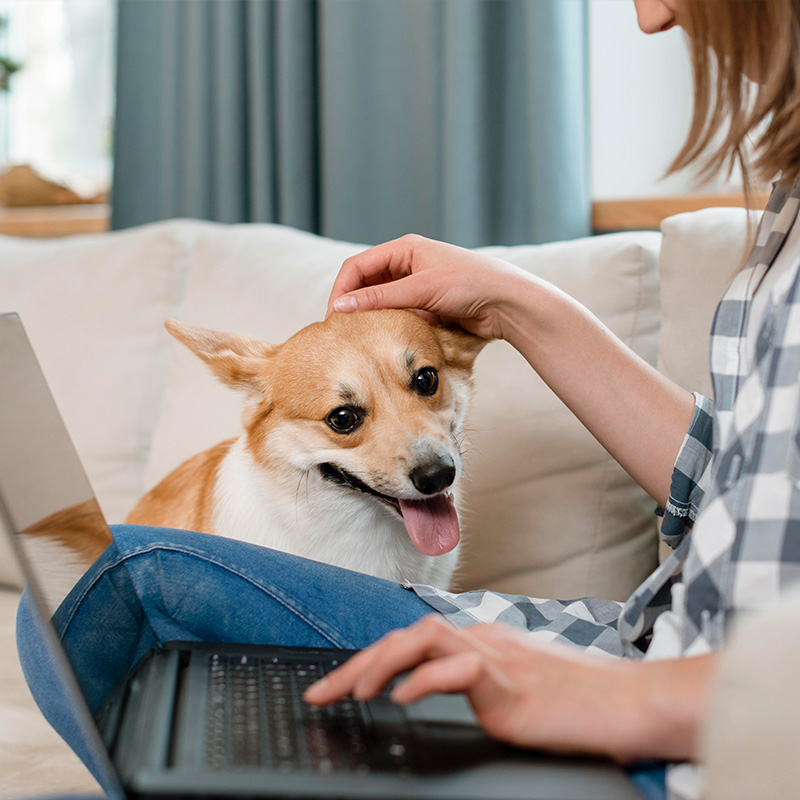 Create Qualified Pet Supplies;
Help Pet Parents' Solving Pet Issues;
Donate $1, For Every Purchase, Concentrate on Animal Welfare
Make Petting Life Simple.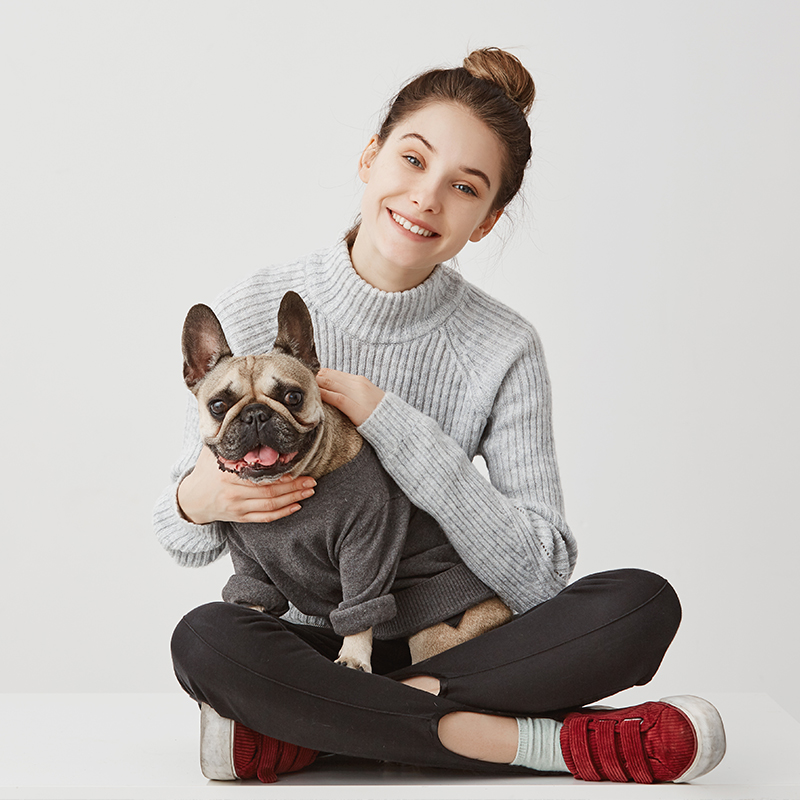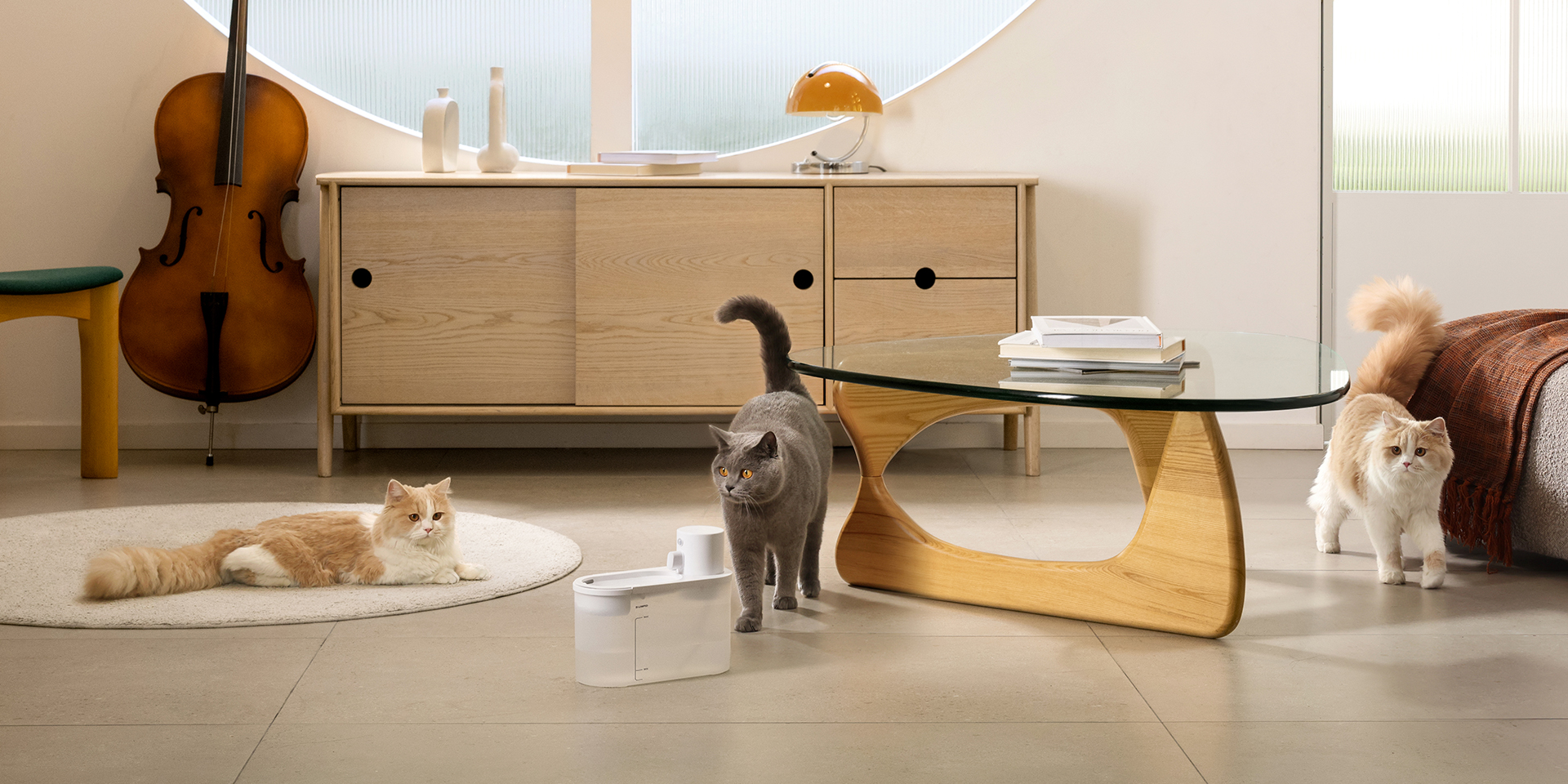 Cat Water Fountain/Auto Cat litter Box/Auto Cat feeder/Cat Toy
Auto Cat Litter Box
Graphic Design