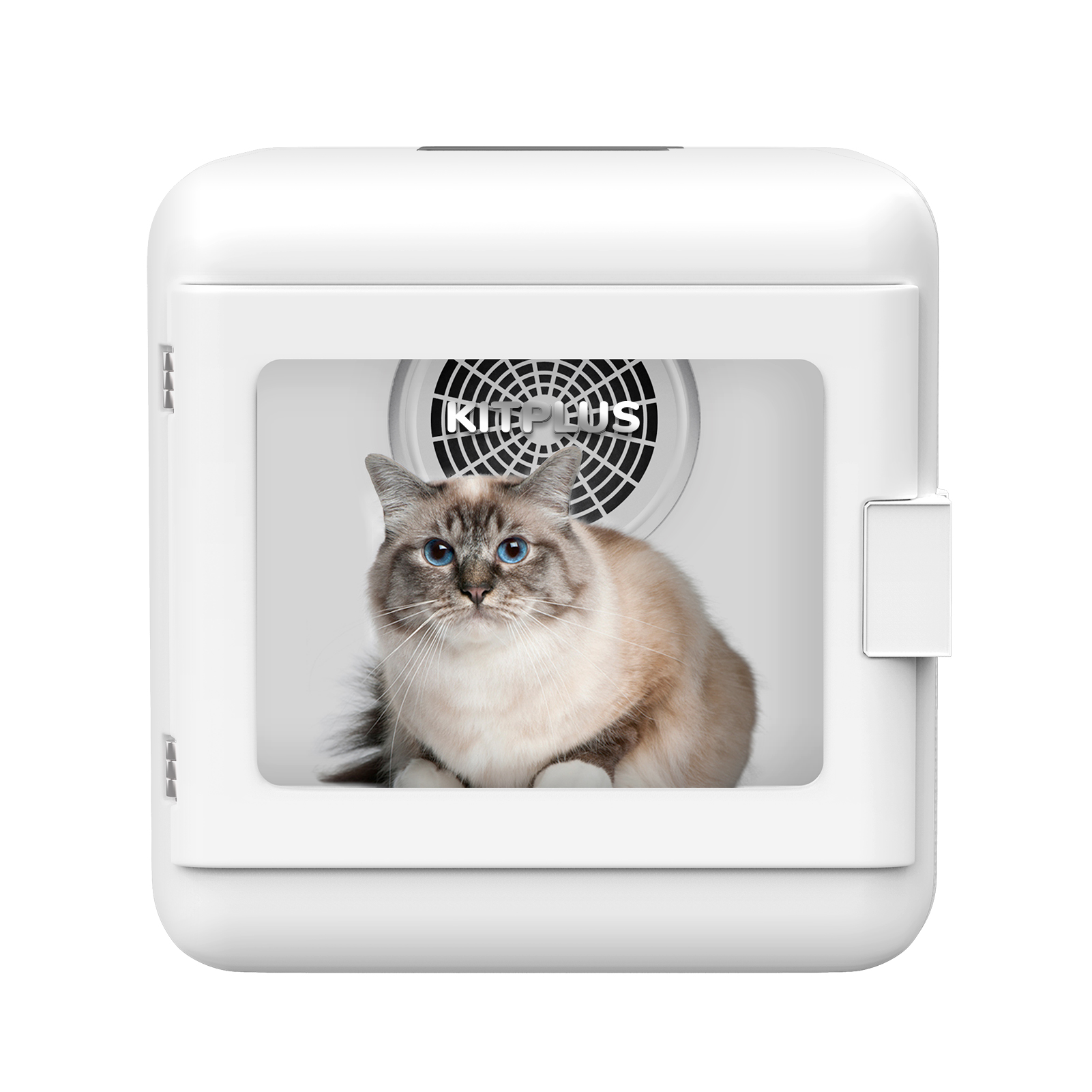 These days we were been heard about these descriptions [cat microwave] [pet microwave] [bake pet] a lot.
The trust is the shape of our KITPLUS Day Max Pet Dryer does look like a microwave, and we never thought about it before people argued.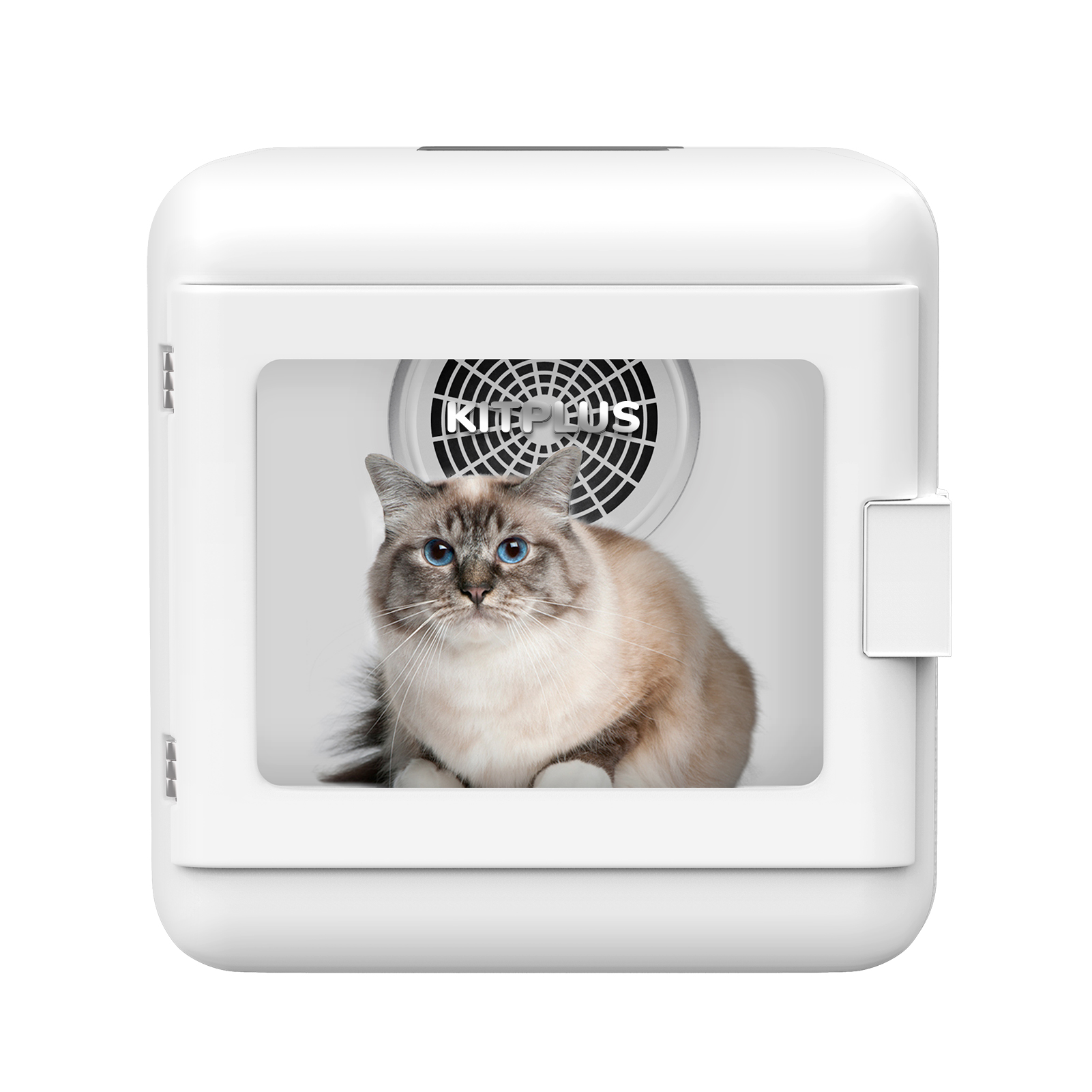 However, the function is much more different from a microwave, and it would be truly safe for your pets to use.
Here are the proofs:
1. We are certificated by ETL, Edison Testing Laboratory.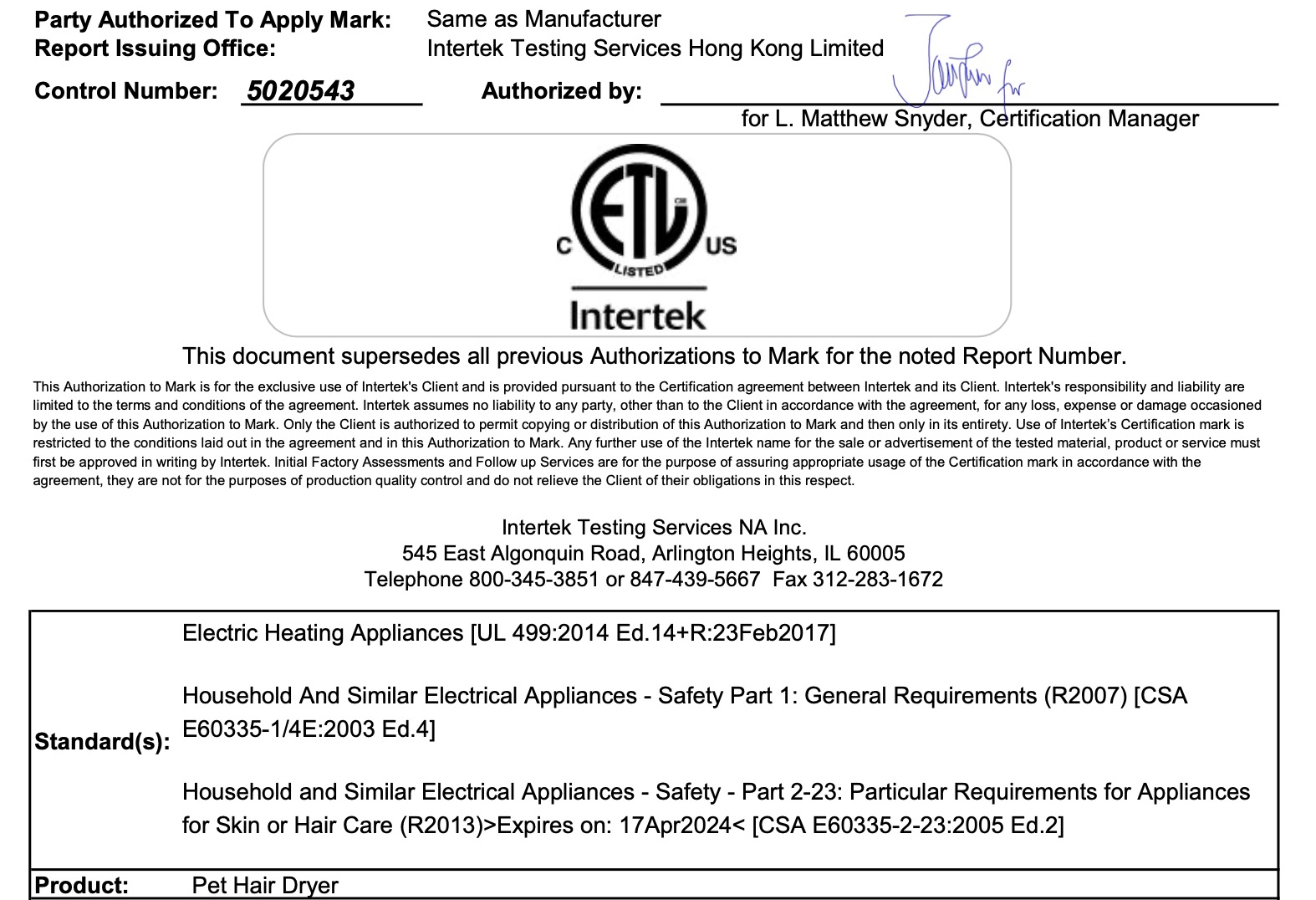 The ETL listed mark is a piece of evidence and proof of product compliance with North America Safety standards. To get an ETL proof, we must go through a complex certification process, including photo, description and design / optional prototype submission, quotation agreement, official follow-up, facility evaluation, etc. After we got the certification and an ETL logo, our products would still be randomly selected to test by ETL at any time to make sure any single product from us is safe and quality for customers to use.
ETL mainly detects the leakage current/temperature rise/tide leakage current / withstand voltage, which is to see if the product will leak/deform or lead to the terrible result – – baking a pet.
2. Our Pet Dryer is Constant Temperature Designed
The normal body temperature for a cat is 100.4º to 102.5º Fahrenheit, as for dogs, their normal temperature is from 101º to 102.5º Fahrenheit and the temperature range of our pet dryer is from 68º to 122º Fahrenheit, we would recommend drying your little pet in the range of 95º to 102º Fahrenheit, and we do get two petting windows for you to petting your pet, check the drying levels and the temperature. Of course, our pet dryer would allow you to adjust the time and temperature at any time to make your pets comfortable.
3. Our Pet Dryer Blow the Fresh Air Directly From Bottom Up
Easily dry the difficult drying part of your pet, such as the belly, paws and tails as well.
50-90mins hands-free drying your pets easily.
4.【Cats could do self-clean by themselves】the product is not necessary?
Surely, cats could clean themselves while they always stay in the same environment, like your house, at this situation, washing cats is not a necessary task, but, it is ok to take a bath in 3-4month once.
As for the cat always still out for swimming or playing in the yard, they may need a bath. However, cats are more easily get stressed from normal hair dryers, it would usually be heavy work for pet owners, so we designed this product to make dryer work easier.
Our DayMax Pet Dryer is $299.99 on sale
Free Shipping on the Mainland of the U.S.A and Canada.
Shop with US: https://kitplususa.com/product/day-max-pet-dryer-machine