Description
Experience the ease and style of the "PetSpa ProStand," a premium pet bathing stand that combines functionality with aesthetics, available in five stunning Morandi color series: pink, gray, yellow, blue, and violet. The stand features a PVC non-slip granule pad for secure footing, and an adjustable safety leash to keep your pet safe and comfortable during bath time. Three size suit for different kinds of pets, from small pet to big dog.
Designed for convenience, the PetSpa ProStand can be folded for easy storage and is equipped with an expandable, large drain pipe for efficient water flow. The stainless-steel lifting frame ensures durability, while the high-quality, eco-friendly fabric and PVC materials provide a safe and comfortable surface for your pet. The 15° angled design on both sides of the bottom ensures faster drainage without residue, making it a breeze to clean up after bath time.
Lightweight, scratch-resistant, and easy to clean, the PetSpa ProStand also features a high-grade alloy edge on the top, adding a touch of elegance to your pet care routine. The sides of the stand are equipped with leak-proof storage bags for keeping your pet grooming essentials within reach. The TPR anti-slip, large foot pads provide additional stability and safety during use.
Perfect for use in shower stalls, bathtubs, or outdoor patios, the PetSpa ProStand is a must-have for every pet owner who wants to elevate their pet's bathing experience. Invest in the PetSpa ProStand today, and enjoy a cleaner, happier, and more stylish pet grooming routine!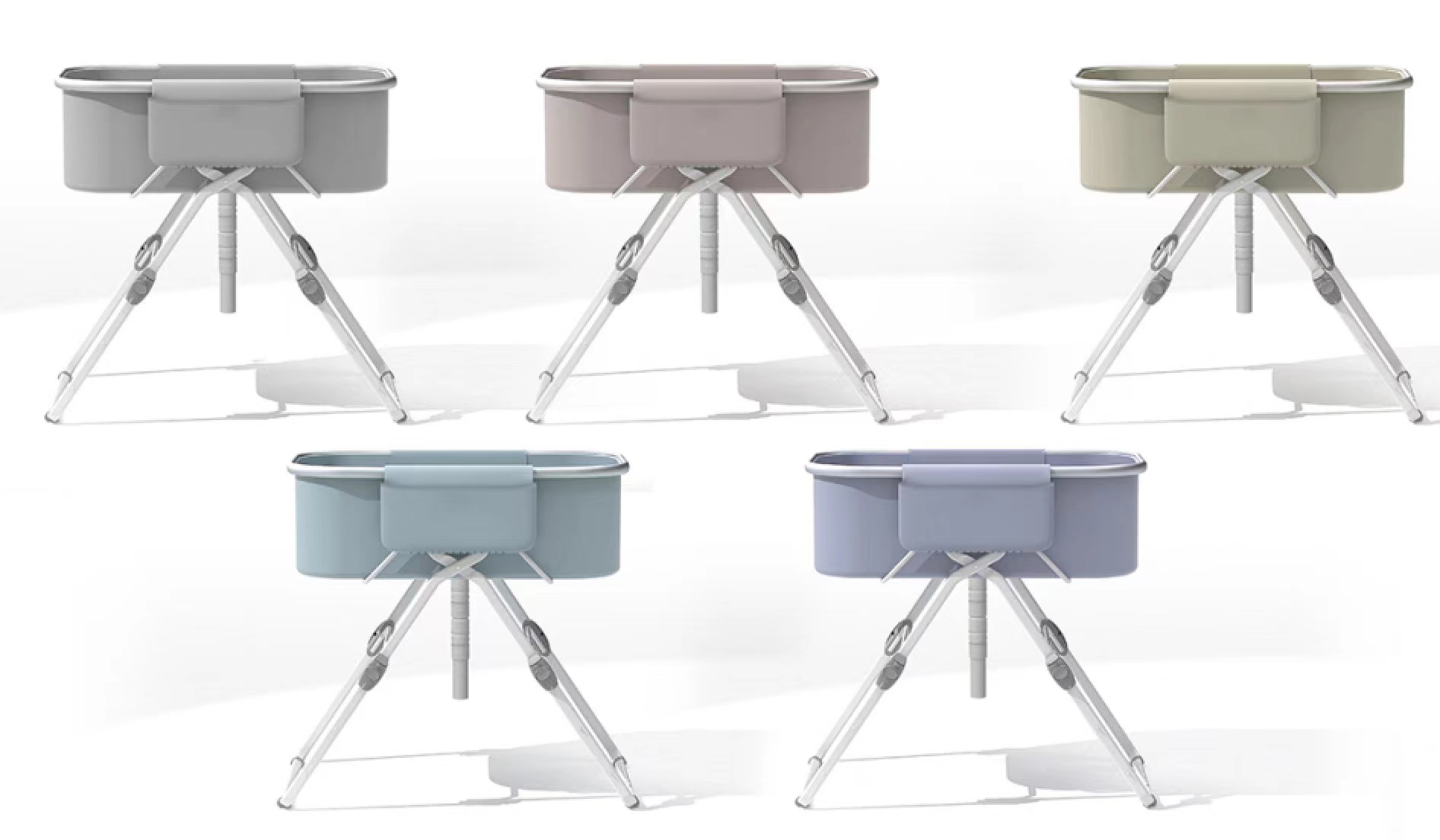 PetSpa ProStand
$

160.00